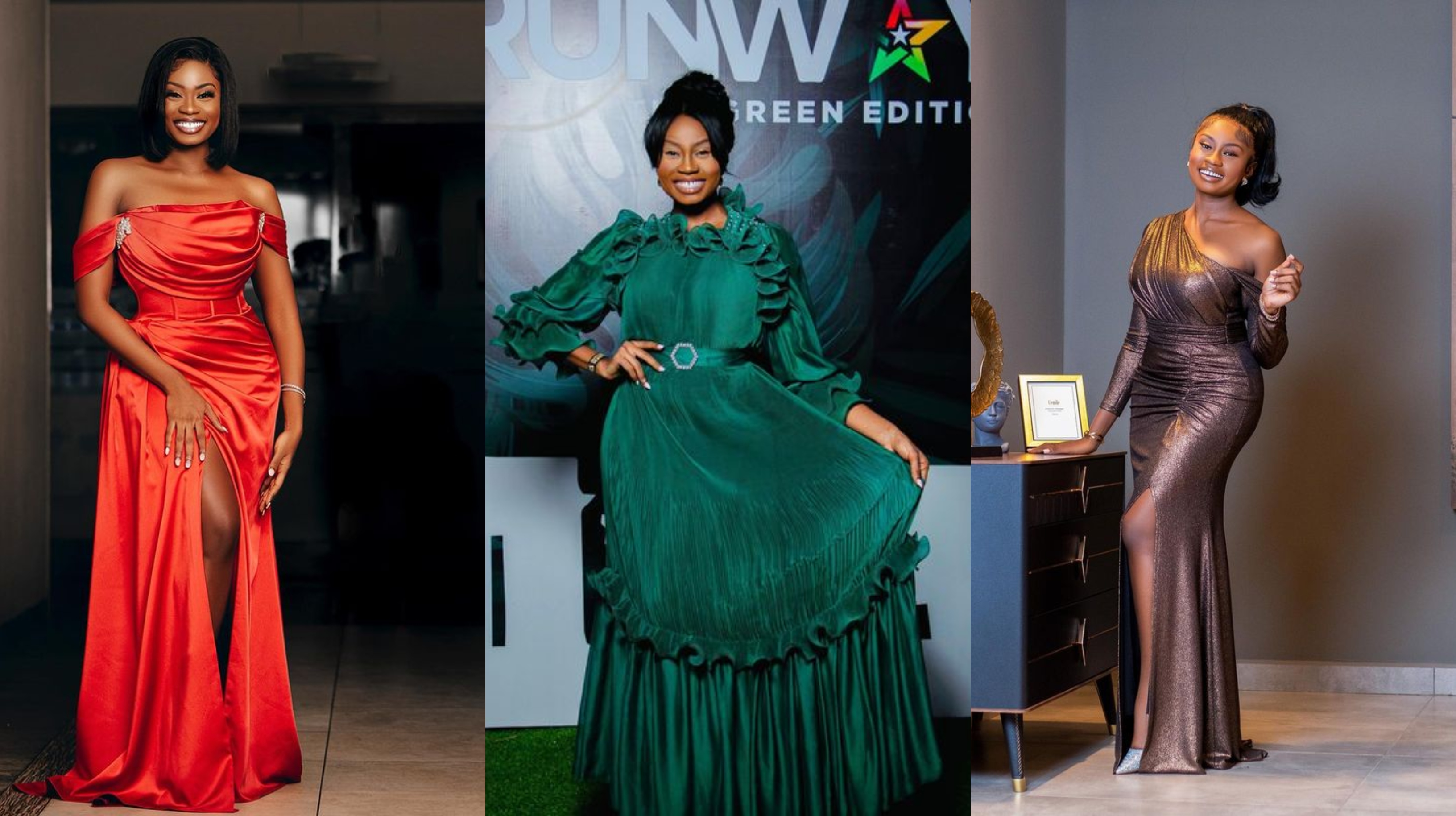 It's okay to not dress up more than the bride but that shouldn't stop you from making an unforgettable impression at your next wedding invitation.
For wedding guests, they are meant to show up at the venue in style. They can achieve that not only with your gifts but also with your attire.
We also recognize the wedding struggles of wanting to choose the best styles and outfits. The good news is we've got you covered. Rocking a simple lace dress is one of the best ways to look elegant without doing too much.
Media personality, Natalia Forte has been serving us with impressive style goals ever since she became a household name but her choices have become more and more interesting over the years.
The award-winning broadcaster knows what suits her and her latest look is a show-stopper. She is definitely a Ghanaian fashionista that should not be kept under the radar.
She is one of the few celebrities who looks good in any outfit and oozes class, as we saw in this look.
Her slim yet curvy figure always compliments outfits and we definitely can't let her latest ensembles slide on the 'gram.
Natalia commands all attention on the red carpet. And for that reason, we wouldn't even bother showing up if we were asked to share the spotlight with her.
We can't get over the unique styles that allow her to stand out. She has an amazing body, curves in all the right places, but she also has a great sense of style.
We've compiled Natalie's best photos to give us the perfect wedding guest outfit inspiration.
Whatever your style mood, this is your place. Check out our favorite looks of the media personality and share your thoughts with us.