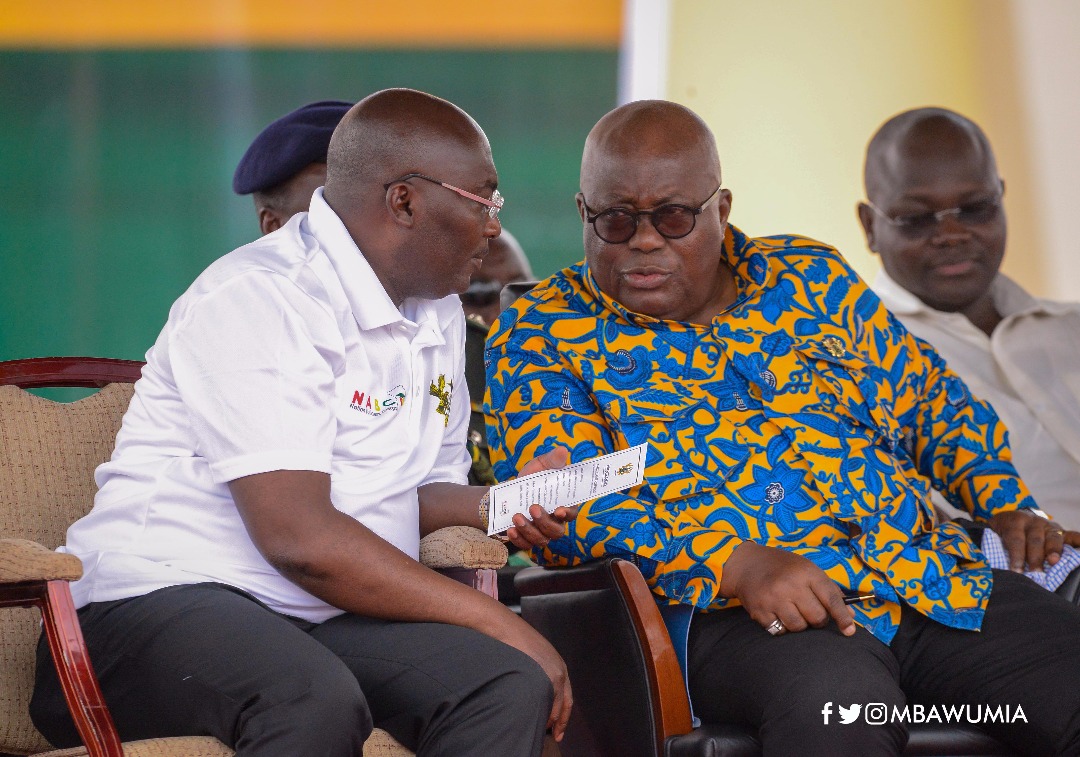 Addressing a press conference in Parliament, he said, "As we sit here, there have been a series of meetings with a group of close people in the NPP where about sixty projects and programs will be suspended or cancelled. These projects include. Obetsebi Lampte Road Extension, La and Shama General Hospital Projects, Tema Motorway Road Project and Adomi Bridge Project."
He alleged that the government paid money to some contractors without giving the green signal for these projects.
"This government has paid 15 to 20 per cent mobilization fee to some developers and you will be surprised that the contractors are drinking tea in their offices because the finance minister basically asked them to suspend and the government cannot tell whether to proceed. All those projects and we are currently losing value because the contractors have taken the money and currently No work is going on," he said.
He added: "What are the basic principles for the selection of projects that the NPP wants to cancel, suspend or continue? We all need to be informed about this because lack of understanding creates anxiety."
"Financiers, developers, sub-developers, contractors, suppliers and ordinary workers will lose their jobs forever and I think this could lead to three million job losses."
Domestic Debt Exchange Program
In December 2022, Finance Minister Ken Ofori-Atta launched a debt swap program as part of efforts to access a $3 billion bailout from the IMF.
However, this final round is fraught with challenges, as various interest groups, including labor and individual bondholders, lament the prospect of leaving the development in a sorry state.
So far the government has extended the deadline twice for eligible bondholders. But individual bondholders are asking for their bonds to be excluded from the restructuring.
The IMF deal expires in March
Meanwhile, President Nana Addo Dankwa Akufo-Addo has said that by March 2023 Ghana will secure the financial bailout it is seeking from the IMF.
He said everything Ghana needed to do or submit to come to an agreement with the fund had been done and optimistic processes had been finalised.
He emphasized that there is a key need for other creditors to support his government's efforts to restructure the country's external and domestic debts, to allow the IMF deal to fall through quickly.