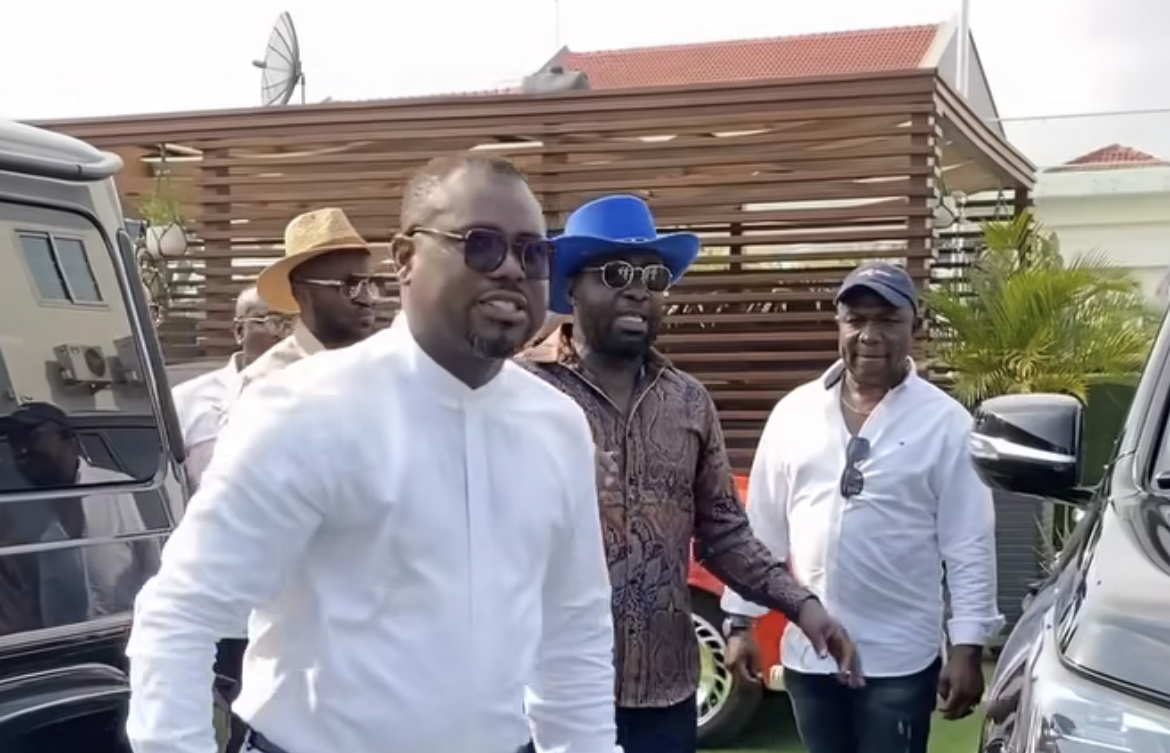 Despite knowing that he started making money from his cassette-selling business.
Before the days of CDs, the businessman was a distributor of Ghanaian movies.
Their joint at Accra's Opera Square is the most popular joint to catch any recent Ghanaian movie.
The Ghanaian millionaire is not on record as having given any media interview to talk about his acquisition of wealth.
However, his cassette selling business flourished and he is said to have invested in other businesses earning him millions.
Despite the business mogul turning 61 today on February 2, 2023.
Host of 'Ekwanso Dwudwu' radio show on Accra based OK FM, Abaiku Santana, Dr. Osei Kwame has set Twitter on fire by singing a happy birthday song despite him.