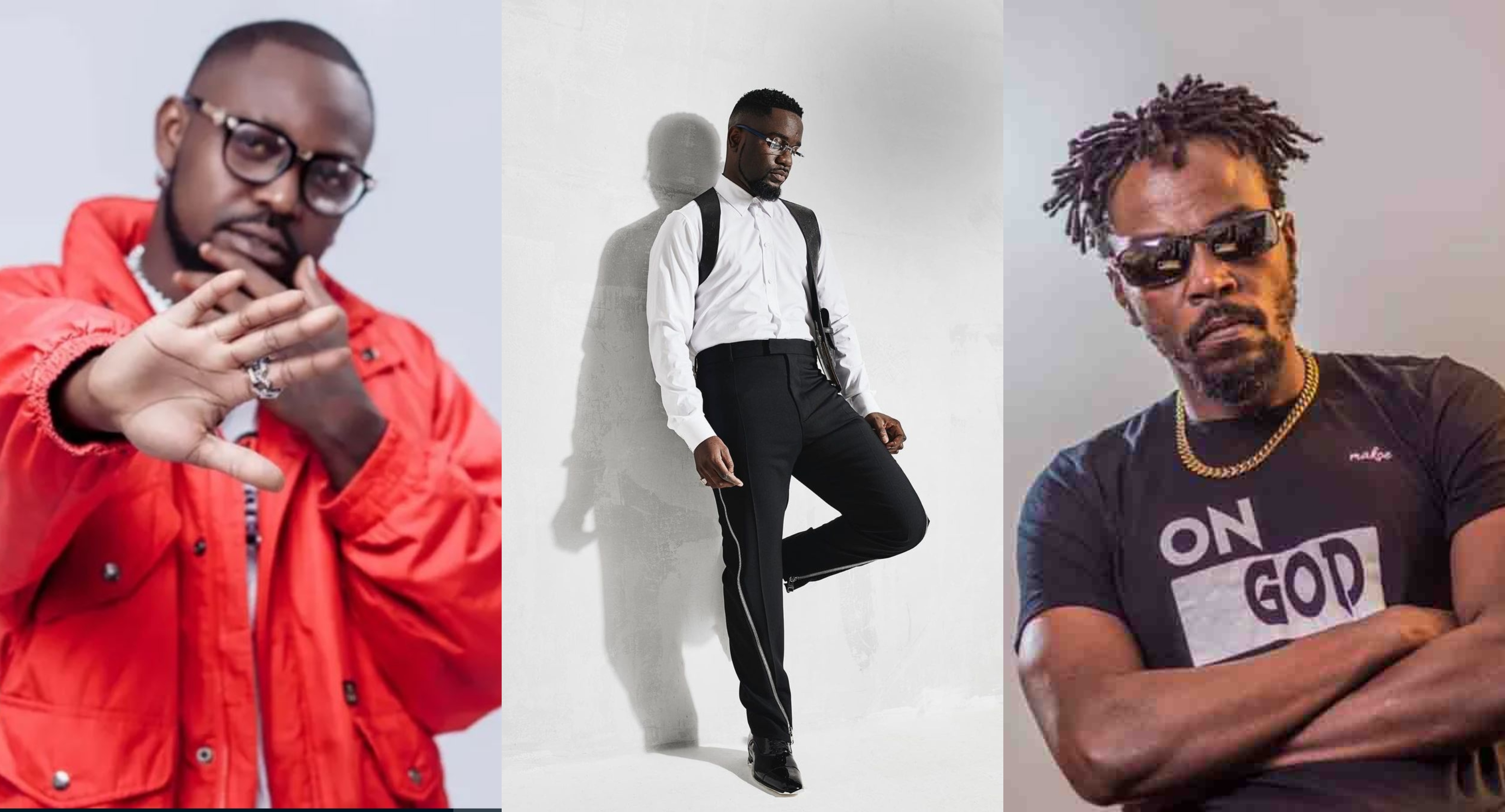 Ya Pono mocked Sarkodie in the diss song, implying that he appeared on a dead man's (Bob Marley) record.
He also boasts that he is a better rapper than Sarkodie and can beat him on the mic any day.
Reacting to Ya Pono's diss song to Sarkodie on Twitter, Kwaw Case advised Ya Pono to focus on bettering himself rather than spending his energy and resources on another person.
He tweeted; "If you reject someone who is ahead of you in everything, you are wasting your time. Use that power to make yourself better."
However, Ponobiome Kwaw has responded by describing his move from Keseyi's camp as foolish.
In his live video on Monday, January 30, the rapper mentioned that his colleague came after him.
Expressing his displeasure, he said: "I don't usually come online unless I'm promoting my music, and I dropped 'Yard,' shout out to Fox Beats. Back to the point: I run the streets, forget everybody. The main reason is I'm calling. Kwaw Kese I'm talking straight to you. Do you feel me ?
"I should have picked up the phone to call you because I was doing it but I see you want your influence here. I'll tell you to your face that you're an idiot."
According to Ya Pono, Kwawe Kesse has not helped anyone in his camp, so he should not add his voice to his matter.
"Let Kwaw Case know that I don't beat around the bush. He should put his energy into helping his brother who is a musician in Swedru." He said.
Ya Pono mentioned that he has made several people famous including Black Sheriff so Kwaw Kese should shut up and not add his voice to his (Ya Pono) issue with Sarkodie.