The former MLA said he was willing to bring his professional knowledge and values ​​on board to retain political power along with the preliminary research conducted by his team with the consultation and advice of some party seniors.
"I am humbled that my astute team evaluated my qualifications and motivations using some three criteria. Motivated by my personal convictions, I am confident that my professional background and values ​​can be useful in formulating the necessary initiatives that will significantly improve our country along with the clarion call I have been receiving over the years from our party members, rank and file. And after extensive consultation with party elders, I, Addai-Nimoh, hereby decide and officially declare my candidature to be elected as the next flagbearer of the NPP.
Mr. Addai-Nimoh contested the presidential primaries of the NPP in 2014 and lost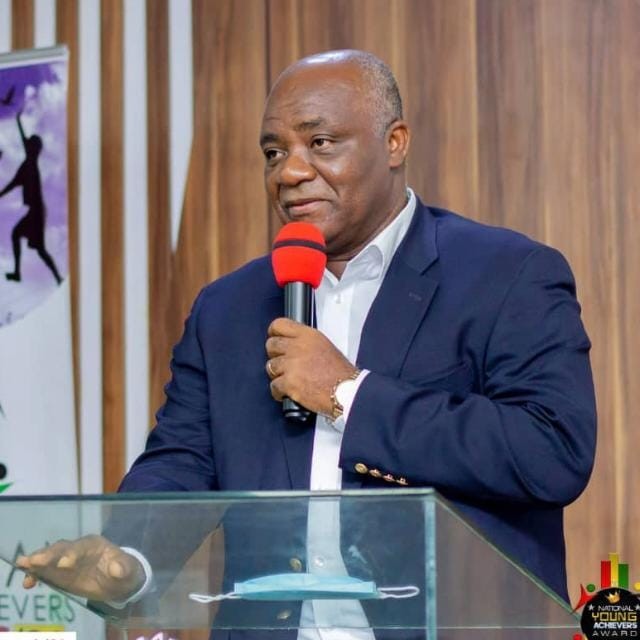 Relatedly, a recent research by Outcomes International Ghana and the Center for Sustainable African Development Initiatives on the New Patriotic Party (NPP) flagbearership race has Dr. It is ahead of Mahmudu Bawumia.
According to research, representatives of the ruling party are likely to choose the vice-president ahead of Alan Kojo Kyremanten as the party's flag bearer in the 2024 elections.
The research conducted in all 16 regions of Ghana used an estimated 197,000 NPP Polling Station Executives (PSEs) as the target population.