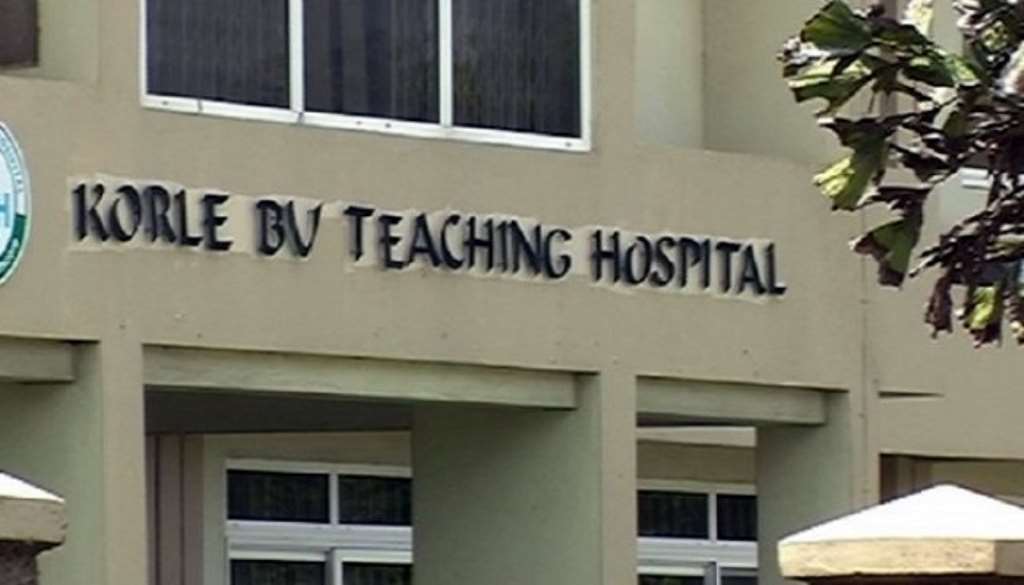 He alleged that the hospital management was in bad faith in the process of paying the 13th month, which he says was part of his service conditions.
They argue that the departmental payment system used by the administration instead of centralized payment is unfair, putting doctors working in economically challenged departments at a disadvantage.
"The management of the Korle Bu Teaching Hospital (KBTH) has demonstrated bad faith by failing to meet the agreed deadline of the Memorandum of Understanding signed between the Ghana Medical Association and the Ministry of Health regarding the payment of the 13th month salary.
"The management of KBTH refused to pay heed to the contents of the letter written by Korle Bu Doctors Association (KODA) dated 13th December 2022 that no unilateral payment of 25% balance should be made unless there are clear timelines for payment of the rest. The balance payment has been agreed.
"KBTH's management refused to meet its own deadline of return with timelines for settlement of dues by 27th January, 2023 as captured in its letter to KODA dated 3rd January 2023," The doctor said in a statement.
The statement went on to warn the doctors of failure on the part of the administration to address their concerns "Withdrawal of services for outpatient department and elective surgeries and procedures. This will commence from February 6 to February 10, 2023.
"If nothing is heard, from February 13, emergencies will be denied until all inpatients are discharged." The statement warned.
The doctors advised the management of the hospital to proactively resolve their issues to avoid being inconvenienced by the strike.