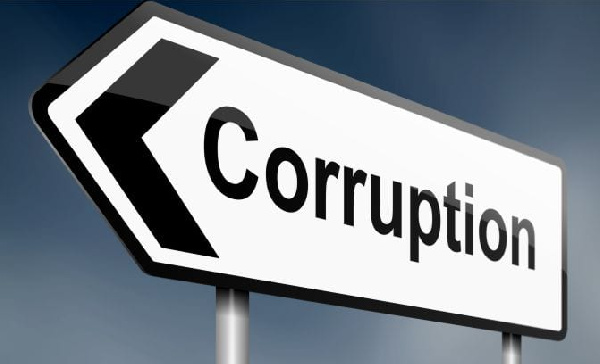 Ghana scored 43 and the index, which looked at perceptions of corruption in 180 countries around the world, showed that "most countries have failed to stop corruption".
According to the report released on Tuesday, January 31, 2023, the rankings are done by looking at the level of public sector corruption, from 0 (most corrupt) to 100 (most clean).
When it comes to corruption in Denmark, the country is listed as clean with a score of 90.
Botswana ranks first with the best corruption index in Africa with 60 points, followed by Cape Verde (60 points), and Rwanda (51 points) in that order.
Immediately followed by Mauritius (50 points), Namibia (49 points), and Benin (43 points), Ghana ranks 7th in the list of African countries featured in the index.
Seychelles leads the region with a CPI score of 70, followed by Botswana and Cape Verde, each with 60. Burundi (17), Equatorial Guinea (17), South Sudan (13), and Somalia (12) perform the lowest.