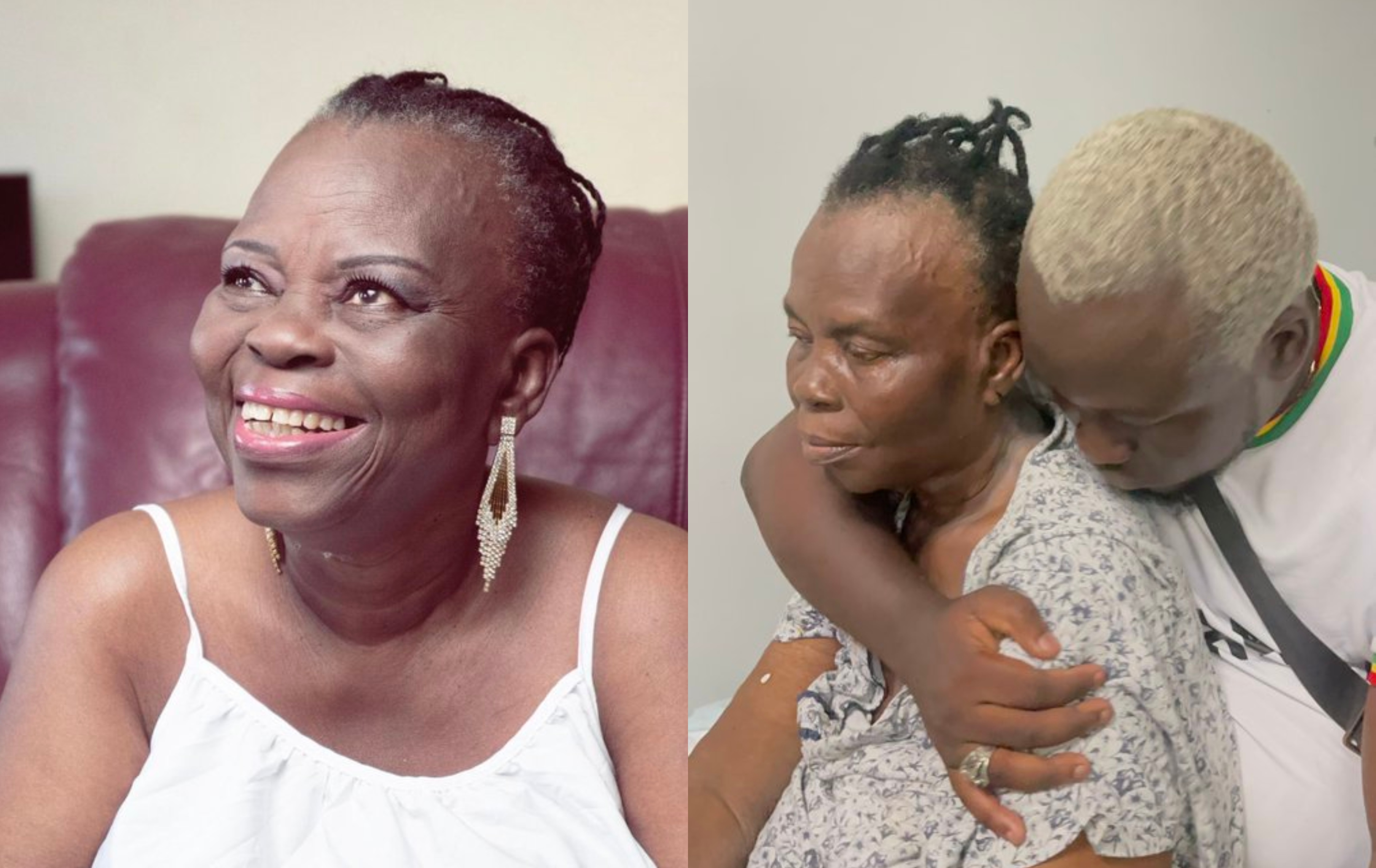 He posted, "Missed my sweet mama….rest in peace mama"
His mother was a popular figure who used to appear in his funny short films.
In the comedian's first film, Blue Film, his parents starred alongside him, playing the role of parents to his character.
SDK Dele's mother has not been well for some time.
In an interview with Delay, the comedian indicated that his mother was battling a stroke and was thankful that his father had given up the ghost because both parents did not fall ill at the same time.
SDK Dele's mother has been appearing in skits produced by her son for some time now.
After the comedian's announcement, fans and friends shared their condolences on social media.