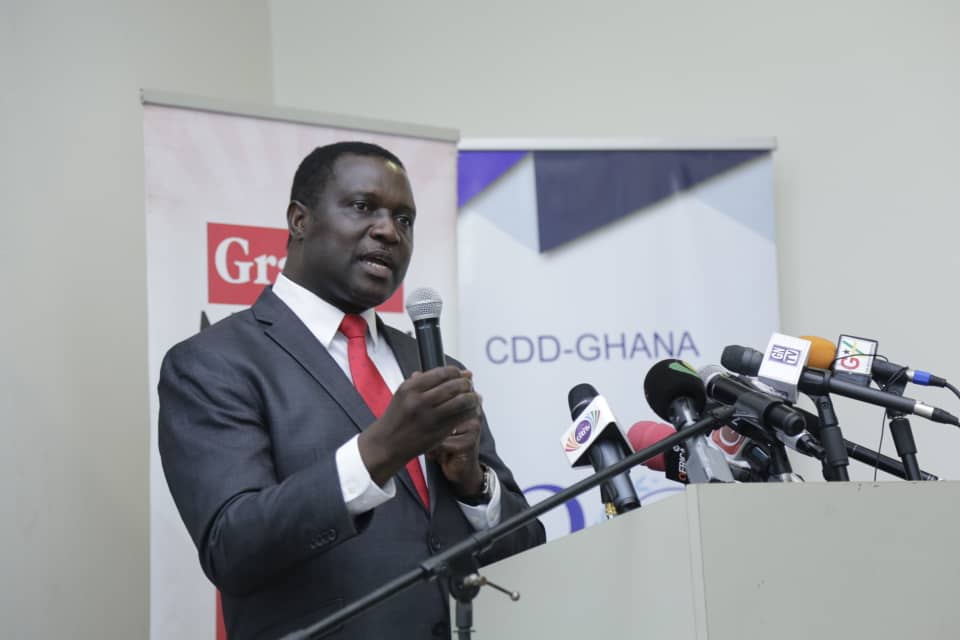 The documentary is dubbed "School Placement For Sale" Parents and guardians of the students revealed how they pay huge sums of money to the in-charge officers of CSSPS to place their wards in their favorite Grade A schools.
Fraudulent activities have denied the opportunity to such schools to qualified and properly qualified students while others who are not qualified have been admitted.
"I want to say upfront that I appreciate the fact that the organization is taking the time to help me improve my work" Dr Adutwum made the revelation in an interview with GTV's Morning Show on Monday.
He vowed to use all possible means to eradicate cancer, saying it posed a threat to the educational system.
"If this is going on, there is a cartel. It must be stopped and under me as Minister of Education I will work with the security agencies to ensure that this does not happen. Free SHS is not for sale, so if anyone thinks they can manipulate the system and do something untoward, it must be stopped.
After the undercover work of Adwoa Adobia-Owusu and Evans Ajiamore-Mensah of The Fourth Estate, it came to light that CSPSS was riddled with bribery and corruption rather than being executed on merit.
Placements in category A schools, according to accreditation, sold in 2022, approval for such placements is limited to the Minister of Education and the Director General of the Ghana Education Service.
The documentary revealed that 10% of the slots are usually reserved for protocol deployments.
The investigation revealed that some parents paid up to 20,000 cedis to get their children into top-ranked senior high schools, while some paid 10,000 cedis to hold a slot.
CSSPS was introduced to eliminate corruption in the placement system, but some private individuals and government officials have conspired to undermine the system.
Meanwhile, the immediate past Director General of GES, Professor Kwasi Opoku Amankwa, has accepted responsibility for the rot, adding that he and the Minister of Education, Dr.