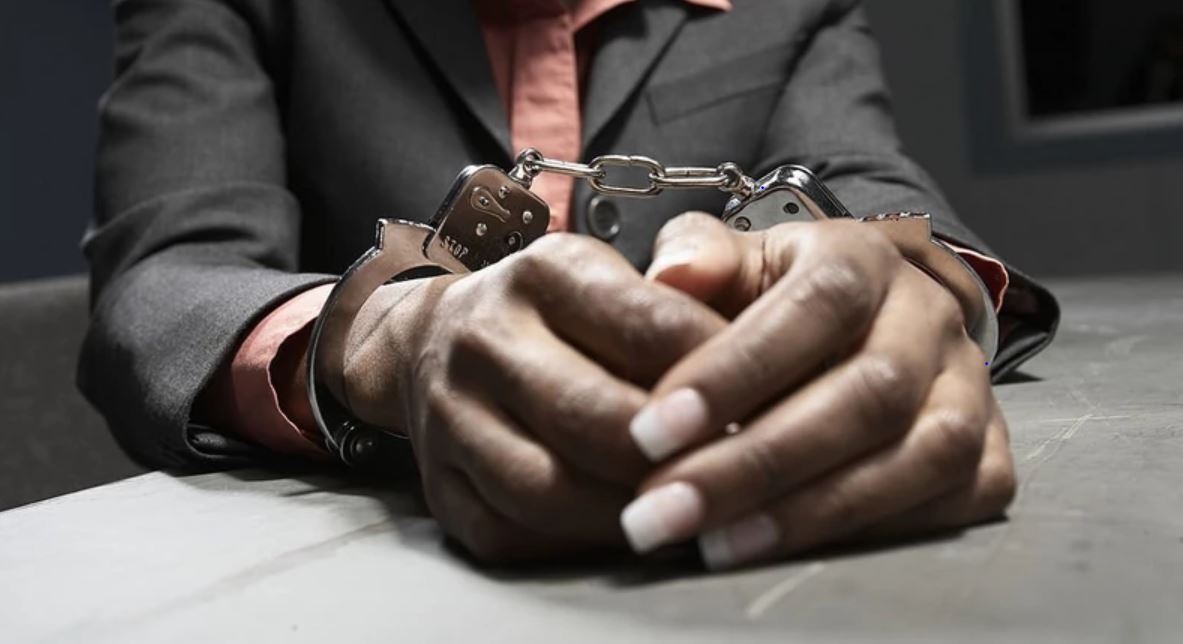 A news channel report stated: "The police took any evidence they needed from us and as time went on they were able to reach beyond these eight and those who served as links between the mediators and the Director General of the Ghana Education Service and the Director General and the Ministry of Education, because only two could have agreed to any assignment that made it a Category A school.
After the undercover work of Adwoa Adobia-Owusu and Evans Ajiamore-Mensah of The Fourth Estate, it came to light that CSPSS was riddled with bribery and corruption rather than being executed on merit.
Placements in category A schools, according to accreditation, sold in 2022, approval for such placements is limited to the Minister of Education and the Director General of the Ghana Education Service.
The documentary revealed that 10% of the slots are usually reserved for protocol deployments.
The investigation revealed that while some parents pay up to 20,000 cedis to get their children into top-ranked senior high schools, some people also pay 10,000 cedis to manage a slot.
CSSPS was introduced to eliminate corruption in the placement system, but some private individuals and government officials have conspired to undermine the system.
The immediate past Director General of GES, Professor Kwasi Opoku Amankwa, has accepted responsibility for the rot, as he and the Minister of Education, Dr.
"If fraud is found in the matter, I as the Director General and Minister should be held responsible. I totally agree with that and I totally agree. He was quoted as saying.
Some people who may be victims of fraudulent activities or have heard about it say that it has been going on for a long time.
Meanwhile, pressure is mounting on the education minister to resign or be fired.