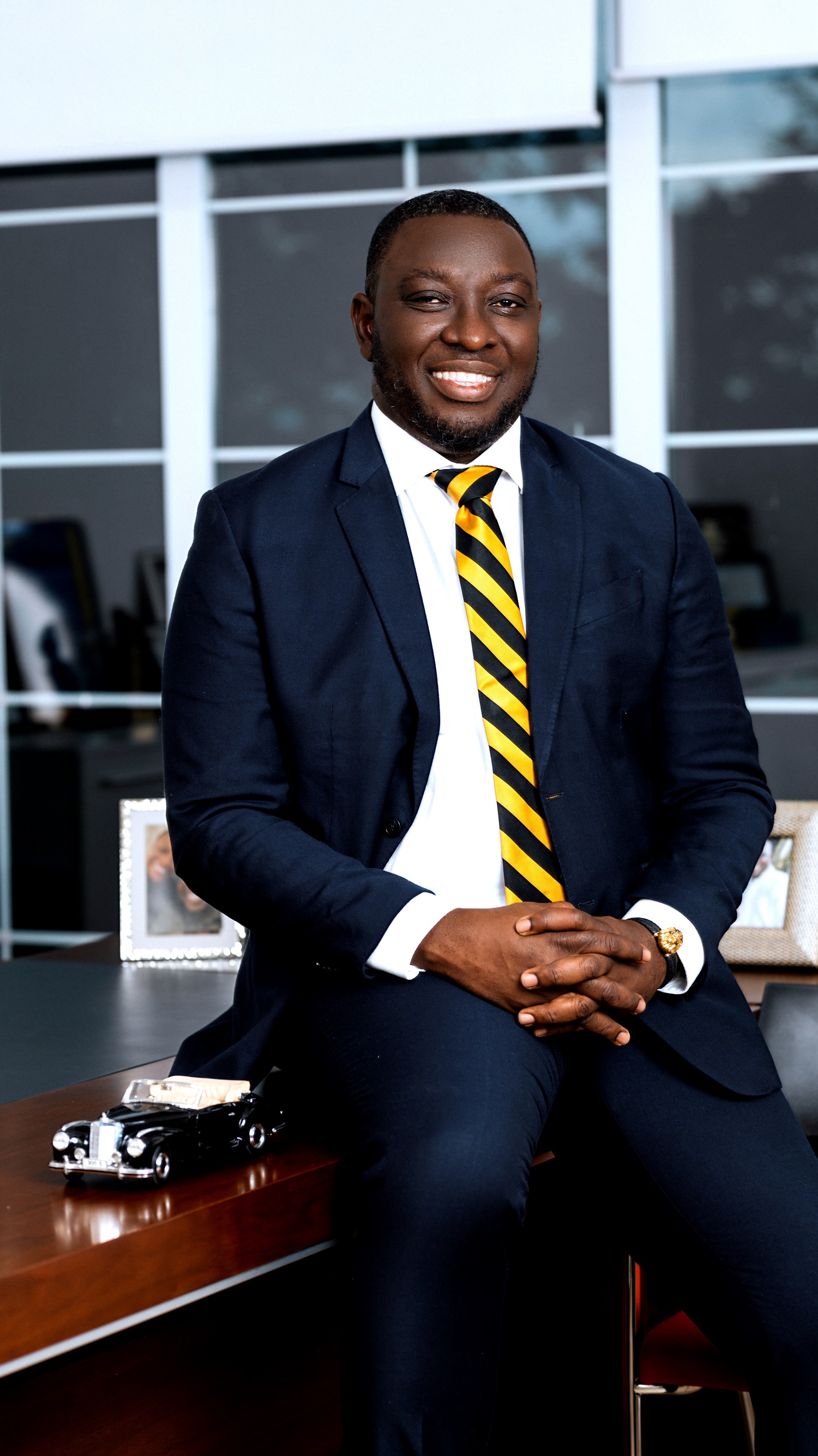 With operations in over 25 countries globally, including countries in Europe, the Caribbean, North America and Africa, Zeepay is the largest cross-border payment platform with collection capabilities in over 20 countries.
"We are thrilled to enable Zambians to send money abroad to over 150 countries in real-time via mobile money.," said Andrew Taki-Appiah, co-founder and managing director of Zeepay.Our partnership with MoneyGram is helping to make Africa borderless day by day and we are excited to be at the forefront of this revolutionary change.
Zeepay is the fastest growing mobile financial services company across Africa, with operations in Ghana and the United Kingdom and ending in 20 countries across Africa with closing contracts in over 90 jurisdictions globally. We specialize in completing remittances to mobile wallets and are completely network and partner agnostic.
We are a wholly owned Ghanaian company and regulated by the Financial Conduct Authority-FCA # 592538 in UK and Bank of Ghana- #00001 in Ghana. Zeepay supports Sustainable Development Goals (SDG) 3 and is considered a financial inclusion company positioned to improve last mile access. For more information visit myzeepay.com.