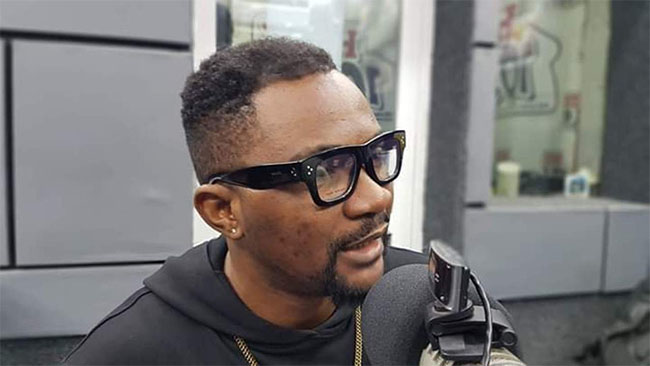 Speaking on United Showbiz hosted by Abaiku Santana on January 28, 2023, he said: "You don't feel the presence of SAARC so much because you can't feel the African vibe but the common Ghanaian says it doesn't matter.
Mr. Logic said the song failed to achieve its purpose because it lacked an African feel. Other than the Bob Marley tag on the song, he said, it's nothing to write home about.
According to him, Sarkodie had a chance to do a Ghanaian song but failed.
Mr. Logic also holds this view "If Sark can command the production and say he's a Ghanaian known for his Twi rap and that's how our progressions go. I want the song to make me more African and Ghanaian, then you'll have it sounding different."
He added: "You have an image. Now, what you have is a retelling of Bob Marley except for the buzz, nothing extra about it."
On January 18, news spread on social media about the BET Award-winning rapper securing a project with the late Bob Marley.
Ghanaian music's "Landlord" gives a new spin to Bob Marley and The Wailers' iconic song "Stir It Up".
The rap icon known for rapping in Twi added his signature Twi verse to the song to give it an African feel.
Remix seeks to forge connections between the African continent and the Caribbean and eloquently expresses the universal existential bond of the Black and African diasporas.