It depends on many factors and mainly the person rocking the outfit.
Celebrities have a whole team of assistants to get them ready for their big nights but for us common people, we have to get our inspiration from the celebrities themselves. In the absence of our personal stylists, we look to our favorite stars to give us some much-needed outfit inspo.
It's been another exciting week on Instagram and we're happy and excited to see some fabulous images.
The combination of denim and red with those glasses made us look really hard. Bad!
Cookie is a beauty in a red blazer and pants.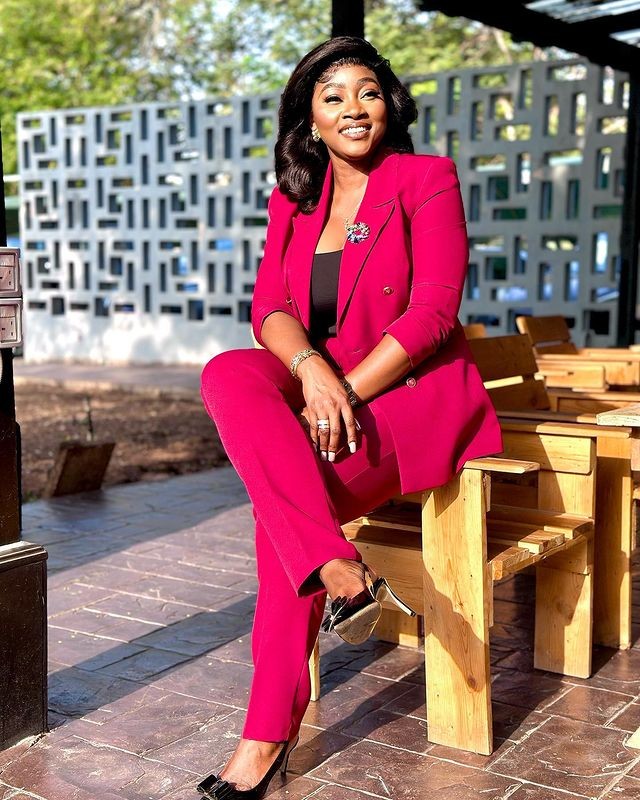 'Rap King' is giving us a real urban vibe.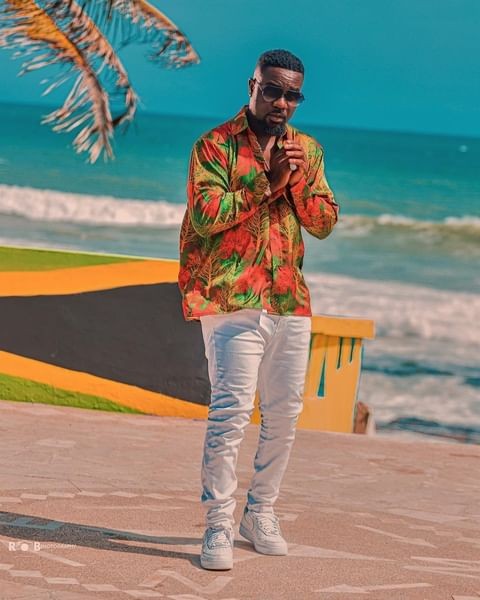 Anita is always an inspiration to look beautiful at work.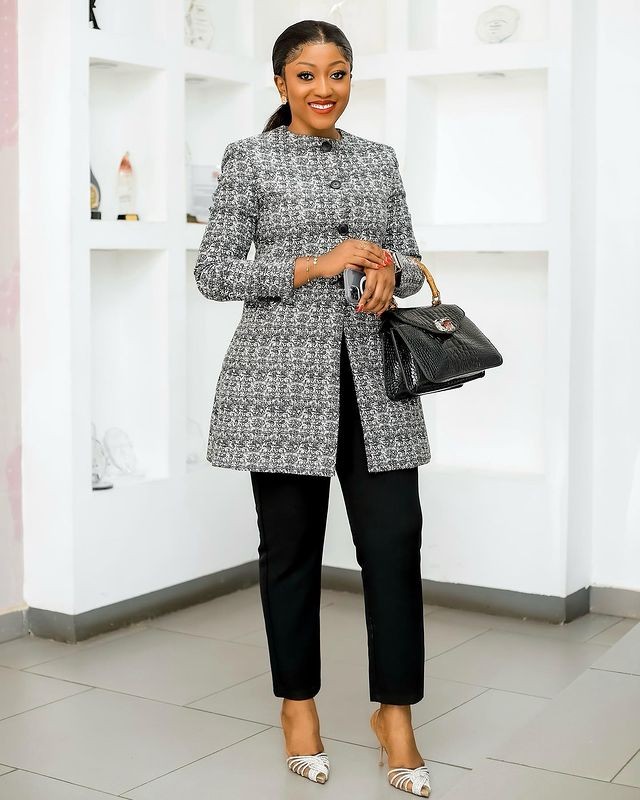 Your 'rich aunt' never can. Jackie has always got this vibe on point.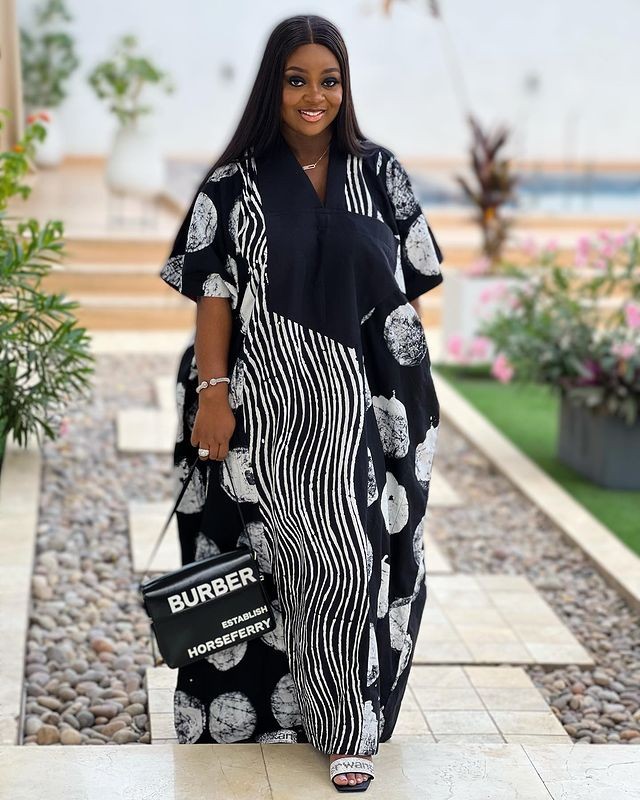 This week's list couldn't miss this portrait.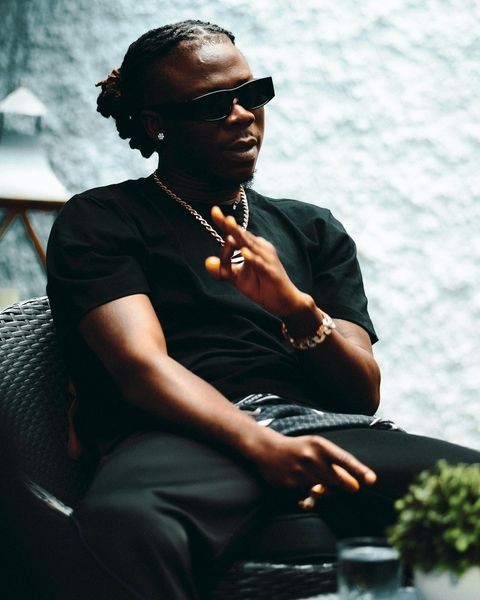 Here's what the money looks like. Asamoah Gan got this tuxedo on point.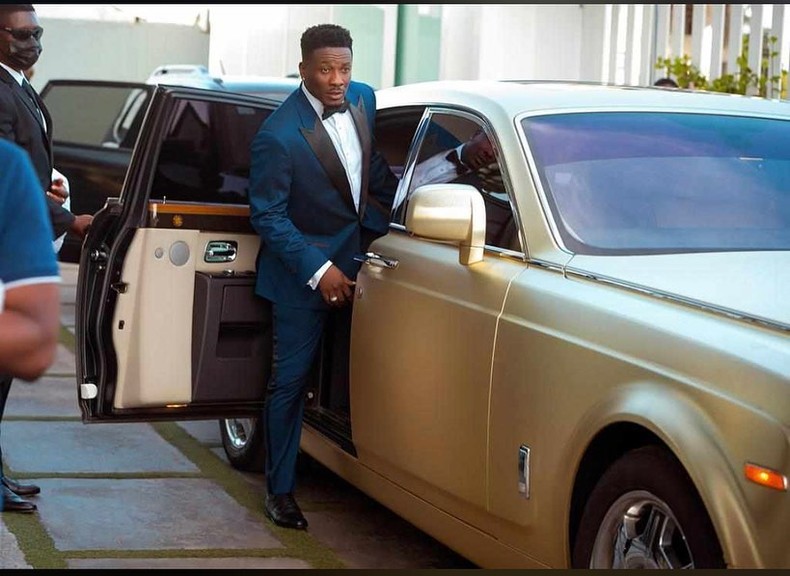 We love how Hajia 4 Real is spending the winter holidays.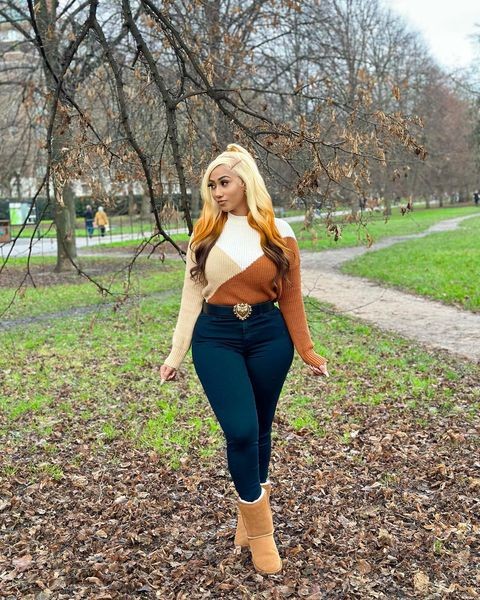 This photo of the model really delivers.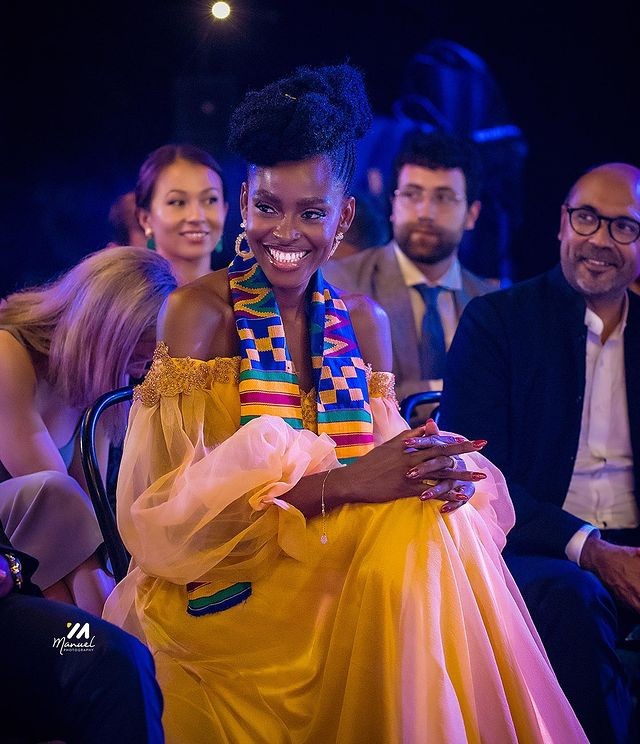 Josslyn looks gorgeous and artistic in this film.