"I respect him very much. I called him to inform him of the decision I was going to take and to make him captain general. He said.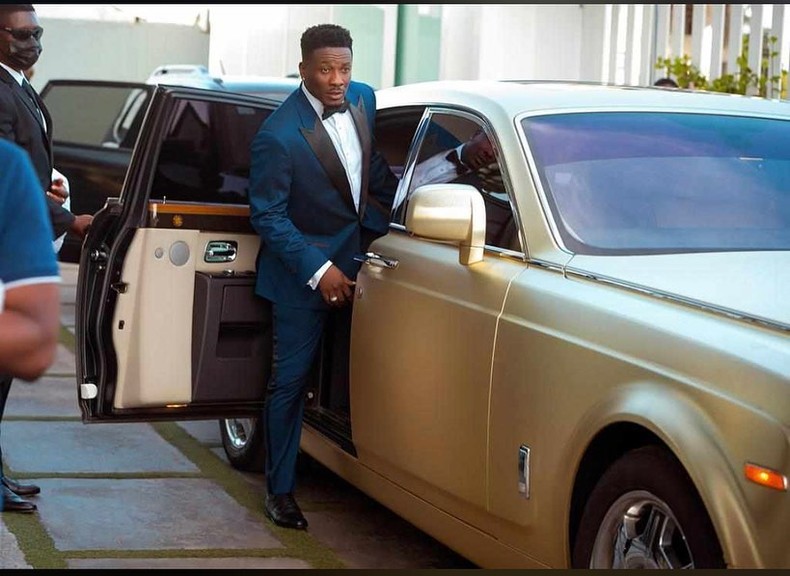 Gan served as Ghana's captain for nearly five years but saw the armband stripped from him just weeks before the 2019 Africa Cup of Nations (AFCON).
Appiah, who was the national team coach at the time, made the veteran striker the regular skipper while selecting Andrey Ayew as his new captain.
The decision did not cheer Gan, who announced his retirement from the national team, but made a U-turn following the intervention of President Akufo-Addo.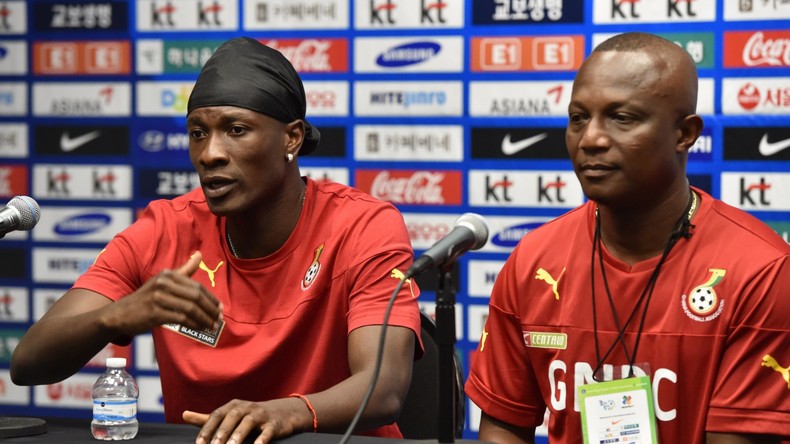 "I thought he had captained the team for eight years and I thought he had done a lot for Ghana. I told him to join me and let us handle the team. Appiah explained.
"He disagreed but if you don't do the right thing, that's my belief, if you're not honest with yourself and try to massage problems because this is my friend or this is my son, you're never going to get results or succeed in what you want to do.
"For me, that tournament, more reason for me to take him."
Meanwhile, Gan recently revealed that Appiah apologized after being stripped of the Black Stars captaincy.