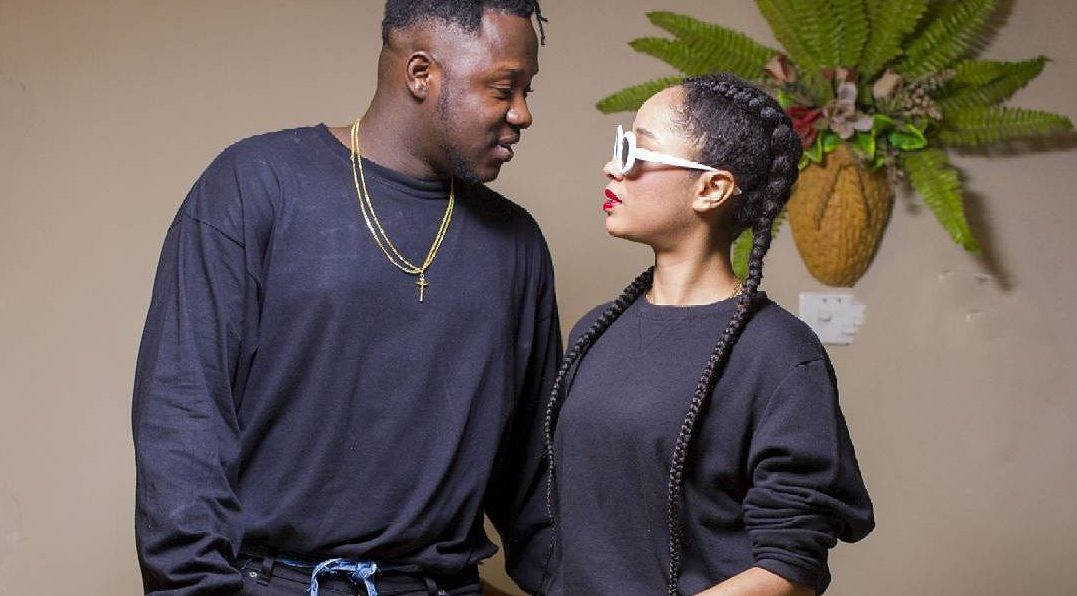 He was there for her and came to help Derby write music. Medical, on the other hand, listened to their suggestions during their time together.
"Because we were both in the limelight, Medical was a rapper; she was also an actress and a singer, so people were paying attention to what we were doing.
"I think we helped each other. She was doing songs that I helped her write. She gave me ideas when I was writing my songs. She definitely helped me." Revealed in an interview with Medical Abaiku Santana.
The musician said that although there was no bad blood between them, the two missed each other.
He said: "Our path has never closed since we parted. No, I don't think she'll go where I hang out. I have nothing against her and I trust she feels the same."
Medical and Sister Derby infamously broke up after dating for about 3 years. Medical is now married to Ghanaian actress Fella Makafui.