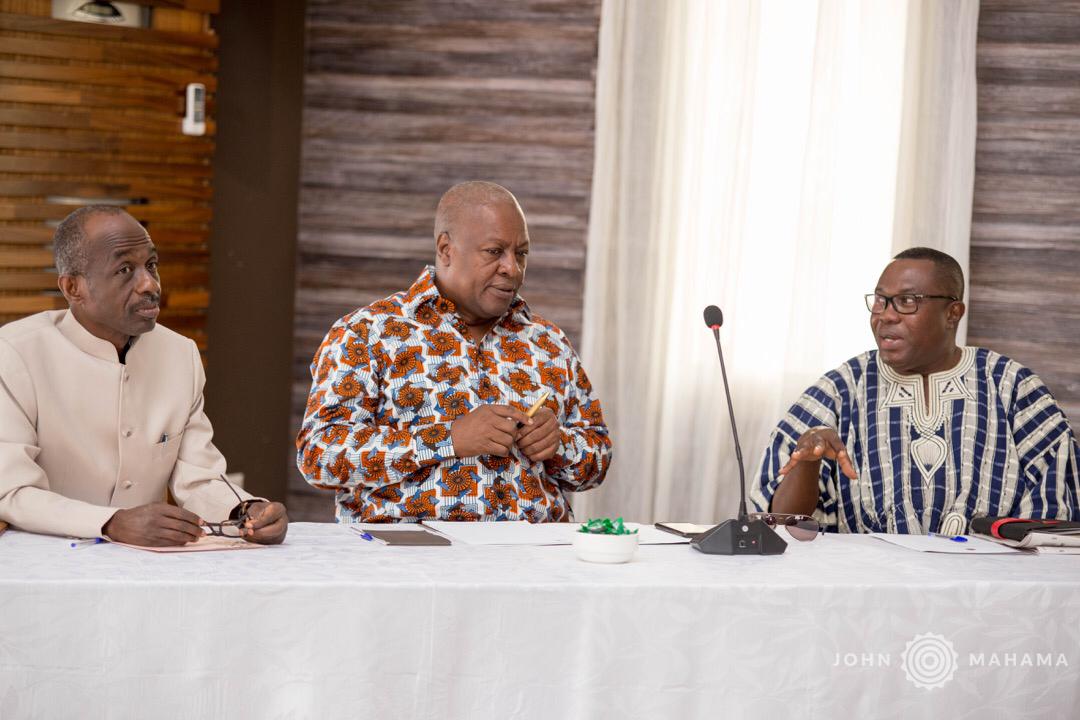 He said this in a meeting with leaders of various political parties on January 26, 2023 and said "The National Peace Council will try to promote collegiality in facing any unexpected or anticipated challenges that will enable the full participation of all political parties in the gap. -Party Advisory Committee meetings, especially work for the NDC to return to IPAC. to do and we all know how important it is."
On Wednesday, April 21, 2020, the NDC boycotted the IPAC meeting to review the 2020 parliamentary and presidential elections.
The party said that the Jean Mensah-led EC declined the invitation of the Electoral Commission (EC) because of the lack of honesty, disgusting duplicity and open bias displayed on behalf of the New Patriotic Party (NPP) in its conduct. 2020 General Elections.
Johnson Asiedu Nketia said in a statement, "It is the considered view of the NDC that the current leadership of the Electoral Commission, which oversaw the manipulation of the 2020 general elections and the rigged judgment of the same result, lacks integrity, credibility and lacks integrity. Impartiality to conduct any such discussions or review the elections they rigged.
The NDC said it has scrutinized the dubious role played by the EC in the rigging of the 2020 general elections.