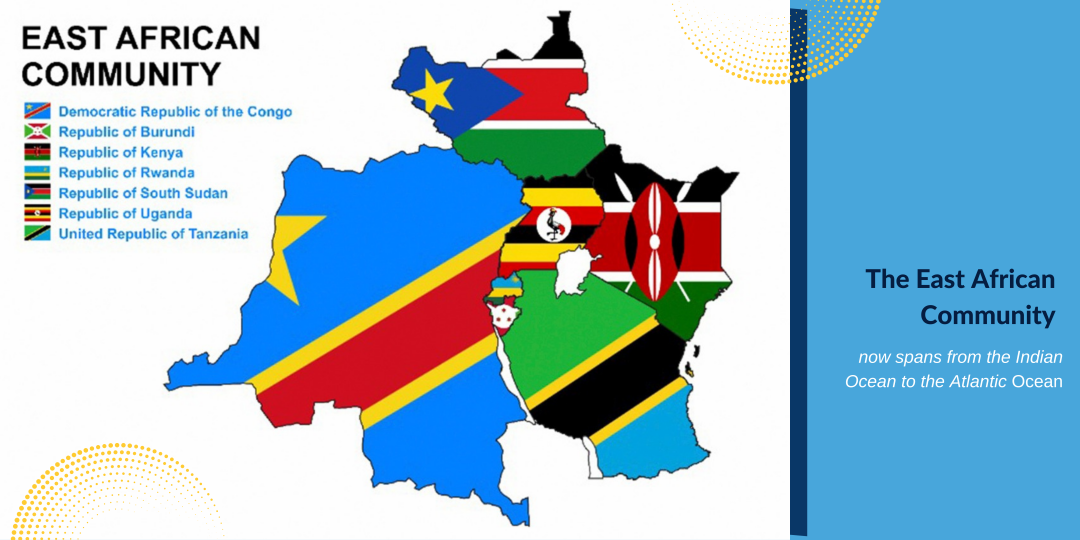 In particular, the East African Community (EAC) has initiated a review process for Somalia, one of the East African countries yet to become a member.
The EAC officially launched a vetting mission to assess Somalia's readiness to join the regional bloc on Wednesday. As a result, a review team comprising experts from EAC partner states touched down in Somalia yesterday, 25 January 2023.
Ms. Thiri Mary Rose serves in the capacity of Chairperson for the review operation. He will work with Abshir Omar, the Somali Minister of Foreign Affairs, and Abdulsalam Omar, the Special Envoy of the President of Somalia to the EAC.
The team's main duty during the visit was to assess Somalia's willingness to comply with the criteria for admitting foreign countries as stated in the EAC's founding agreement.
According to EAC Secretary General Peter Mathuki, the technical team in Mogadishu is set to work closely with the Somali authorities to ensure a speedy verification process.
To this effect, the report should be completed in time for presentation to the EAC Council of Ministers, who will further assess Somalia's readiness to become part of the EAC at the 23rd Summit of EAC Heads scheduled for late February.
"The review team is set to make findings related to institutional frameworks in place, legal frameworks, policies, strategies, plans and programmes, areas of cooperation with other EAC partner states and expectations from membership" Mathuki said.
"Somalia has over 3,000 kilometers of national coastline in Africa, connecting Africa to the Arabian Peninsula, a region that taps into increasing intra-regional trade" he added.
The review team's duty is to assess Somalia's development strategies and plans in key areas of cooperation, including infrastructure, energy, education and science, peace and security, and international cooperation.