And here's why: No relationship thrives without sharing—and it goes beyond the things you see and touch.
Partners should be able to give each other commensurate effort, respect, attention, love, affection… and yes… as many material things as they can handle. So if you are in a relationship with someone who has problems sharing, especially on the level of material things, you won't overreact by feeling uncomfortable with such behavior.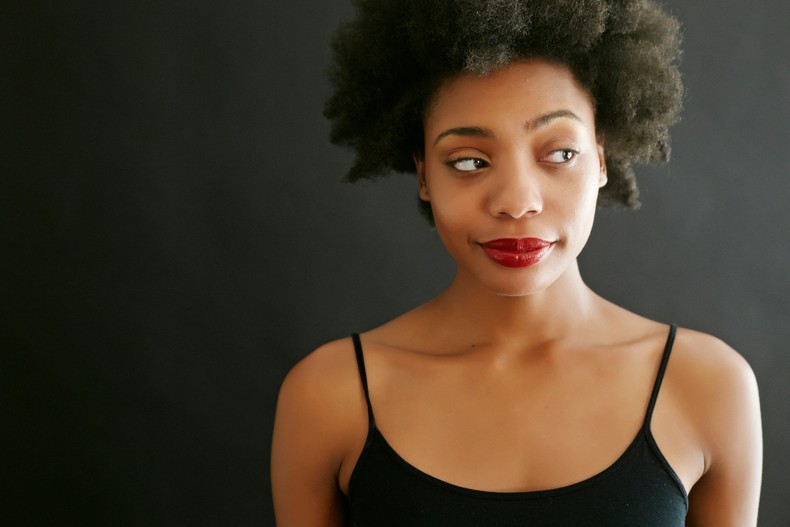 And to deal with this, here are three useful tips for you:
1. Talk to him about it

This is the root cause of all relationship problems. Sometimes people do some wrong things not because they mean to hurt, but because they think it is the right thing to do. By refusing to say anything and pretending everything is fine when it's not, you're not giving him a chance to know how you feel about certain issues.
So talk to them first and give them a chance to turn over a new leaf without any hesitation about their stinginess or anything else."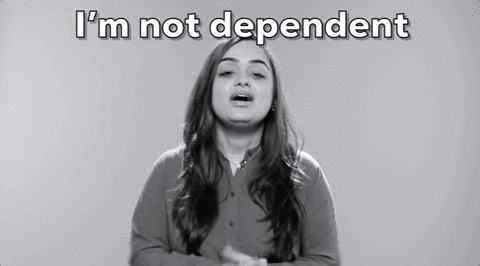 2. Give him content

There is something to be said for 'leading by example'.
In the present case, look at the things he needs, the gifts he would most use, then give him as much as you can find.
One way to teach people how to relate to you is to relate to them the same way. Of course, that doesn't mean they'll get the hint and treat you that way, but it's a step worth taking. Hopefully your man gets the point.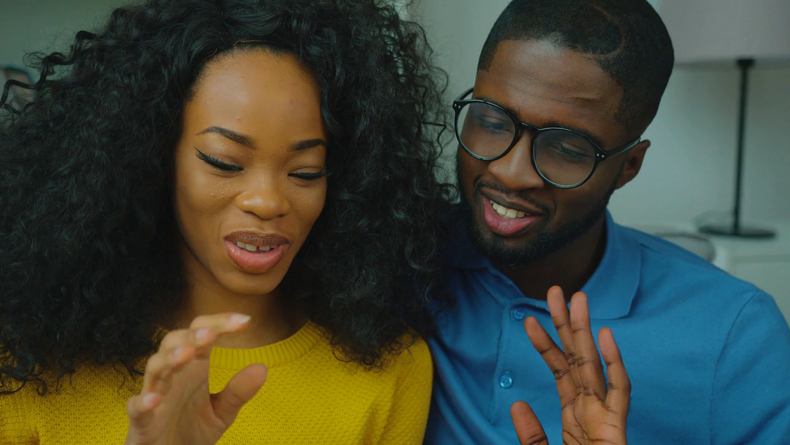 3. Think you're making your own money?

If you want a person to share physical things with you, you don't ask for much. And especially if your love language is getting gifts, that statement becomes more accurate.
However, if this is the kind of relationship you want, it's important to know that you're not willing to spend that money on him or shower him with gifts and stuff, you really have to be able to.
Earning your own money and being able to buy him gifts and other things, no matter how little, makes the relationship feel mutual rather than parasitic.