In a post on Facebook after being announced as the leader a few days ago, Dr. Forson is grateful for the support he has received so far.
"I am honored and humbled to be chosen to lead our illustrious and valiant assembly in Parliament. I thank the leadership of our party for reposing their confidence in me. Colleagues, I am deeply grateful to the rank and file of our party and the people of Ghana for their deep support and solidarity."
Had some discussions with outgoing Minority Leader Haruna Idrisu and appreciated him for his commendable stewardship.
"I have had fruitful and positive conversations with my elder brother Hon. Haruna Iddisu. I commend him for his admirable stewardship when given the opportunity by our party leadership," said Dr. Forson said.
He promised to represent the collective interest of the party.
"As a leader, it is my duty to represent our collective goals with unwavering dedication and great integrity," he said.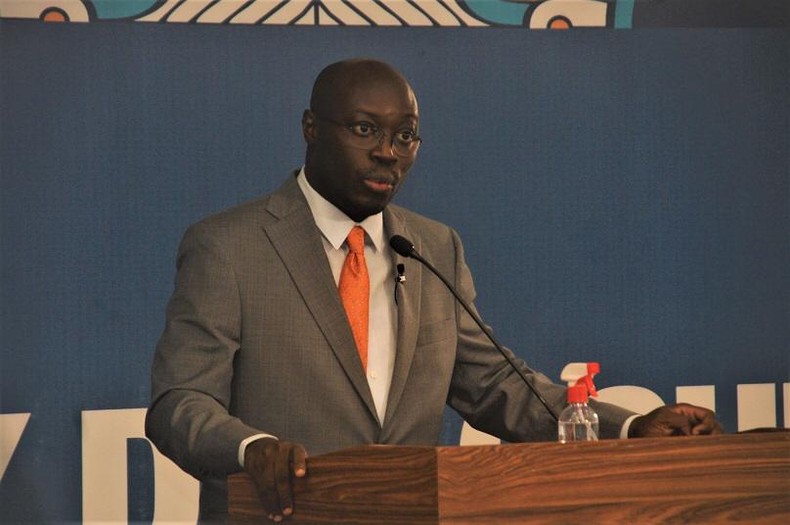 However, Dr. The decision to make Cassiel Ato Forson the Minority Leader has sparked outrage among some NDC MPs.
Several NDC MPs, including Bolgatanga East MP, Dominic Aine and Tamale Central MP Murtala Muhammed, later described the leadership changes as undemocratic and deeply worrying, saying they were not consulted before the change.
About 44 MPs signed a petition to reject the party's decision. 44 members believe that the party's decision is unfair and anti-people.
However, some 77 MPs have reportedly signed a separate petition endorsing the party's decision.