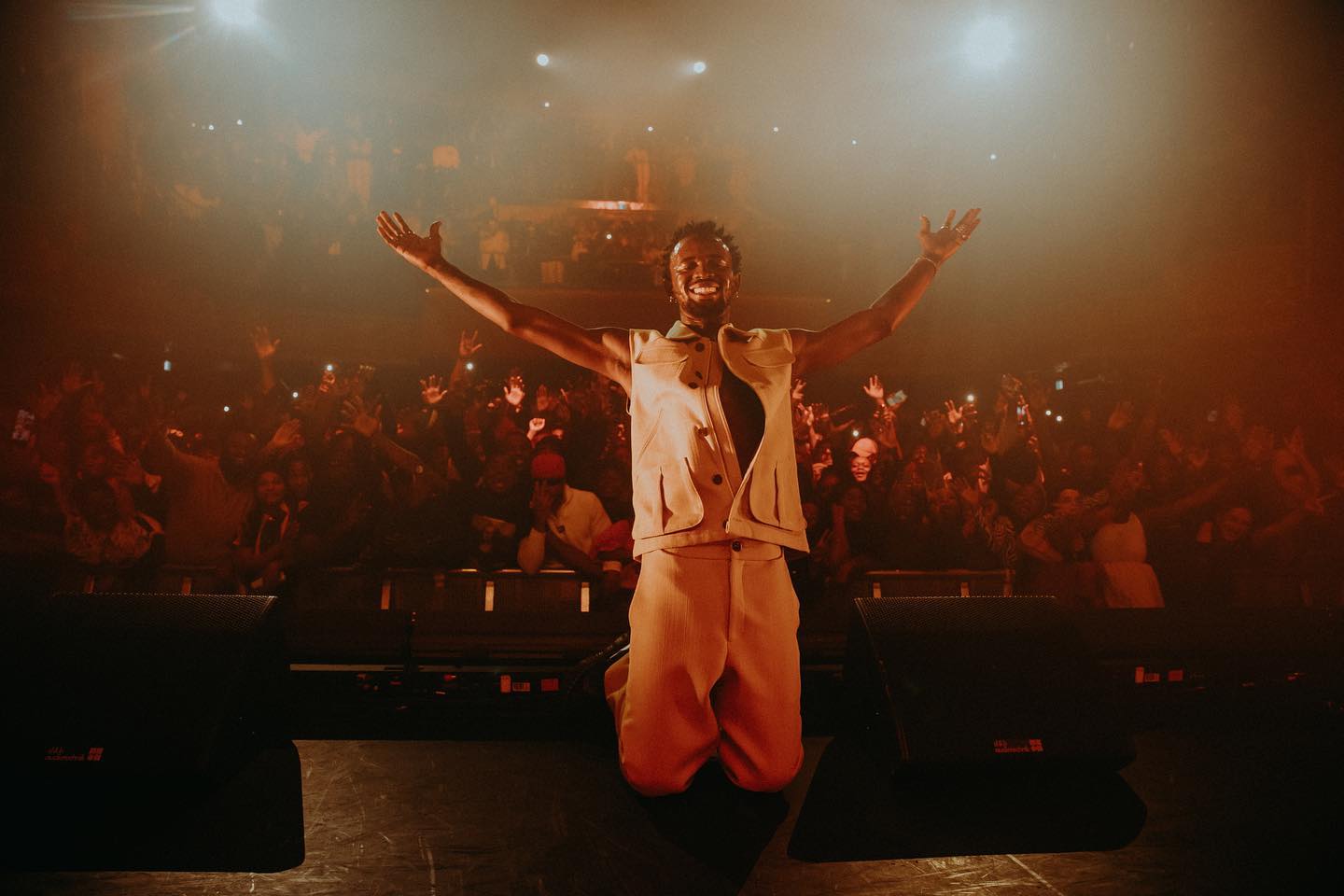 The musical concert begins on July 7 and closes on Sunday, July 9 at London's Finsbury Park. 50 Cent will also grace the festival as a special guest.
Wireless Festival is a concert dedicated to rap and urban music. The festival takes place every year in London and is organized by Live Nation. It began primarily as a rock and pop festival, but in recent years has focused on hip-hop and other urban music. Headlining acts since 2010 have included Jay-Z, Kanye West, Justin Timberlake, Rihanna, Bruno Mars and Stormzy.
The much-anticipated show is expected to be exciting, as the artist line-up includes internationally renowned musicians.
Day 1 features stars like Metro Booming, Ice Spice, Lil Uzi Vert, Playboy Carti, TBA, Lancey Fox, Ken Carson and Destroy Lonely. The Day 2 lineup features Travis Scott, Bryson Tiller, Zoeba$$ and Flo and the Day 3 lineup features Ghana's own, Black Sheriff, 50 Cent, Lil Durk, Popcorn, Lil Tze, Dexta Daps and Drea Mack.
Black Sheriff made Ghana proud with his music in just three years in the game, he has solidified his position in the Ghanaian music industry.
From his breakout in 2021 and the first spectacular performance of his single "Kwaku, The Traveller" at 3 Music Awards 2022, the world can't get enough of spell-bound music. His songs have topped in many countries and on various music streaming platforms.