The movie falls under the "Thrilling" genre and has quite a strong cast like Shannon Doherty, Kevin Dillon and Mel Gibson. However, the Iranian-born actor, who impressed many audiences with his stunning performance, has bagged a prestigious award for his talent.
Amirhossein Ashrafi managed to deliver an outstanding performance in 'Hot Seat' and accordingly, he was declared the best actor in a special festival held for the film, making Iranians proud.
"Films have always been my first love, so I am very honored to be recognized and awarded. I hope this achievement serves as an inspiration to all of us to never stop chasing your dreams and always give your best,Ashrafi shared.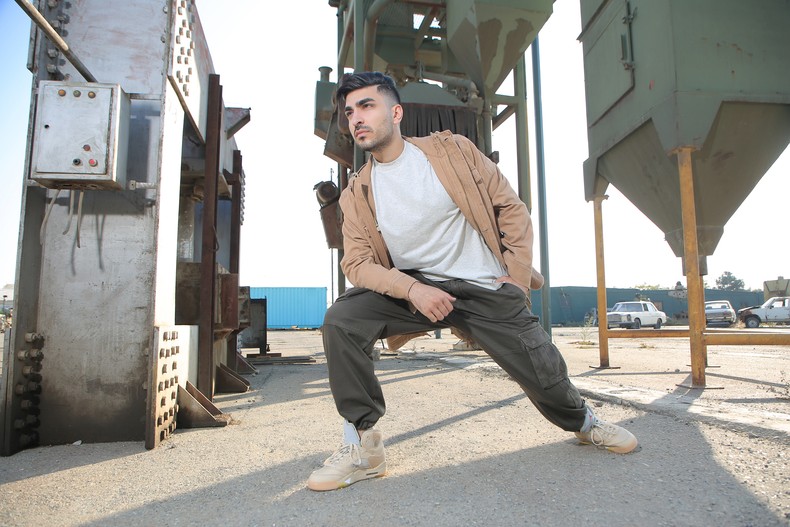 According to the information available on Amirhossein Ashrafi's IMDb page, this is not his first foray into the world of movies as he has appeared in several movies and movie series that have earned him notable awards. He is also credited as the director of 5 movies that created sensation in Iran and globally.
He has an active music career and has contributed as a music composer for several films with his voice and musical style.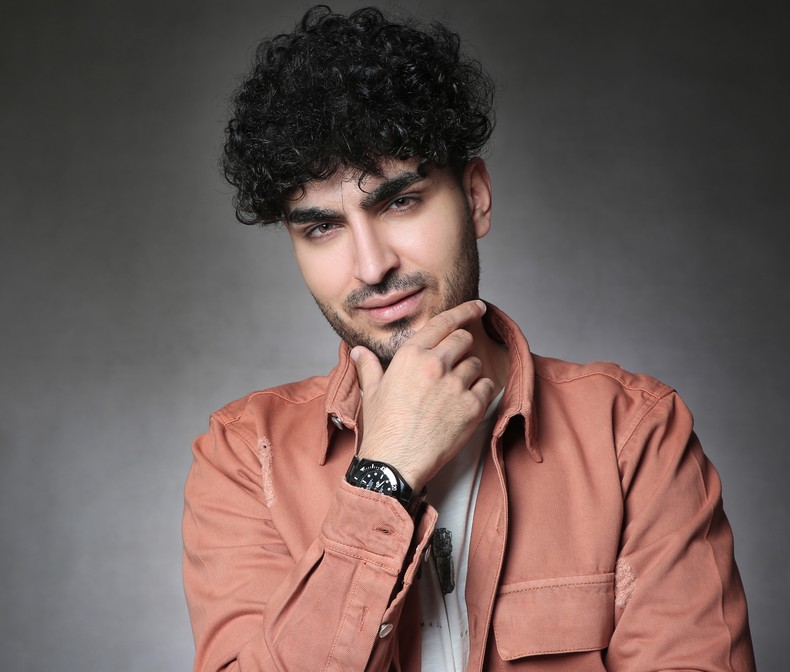 A look at Amirhossain Ashrafi Instagram page (engashrafi) further captures his cinematic activities that are making him a household name across the globe. Follow him to stay updated.