If so, all you need to do is cultivate love, stay true to each other, drink plenty of water and treat each other in all the best ways that will allow the relationship to develop further.
On the flipside, fake love doesn't want to live with anyone. Sadly, few people have exactly that in their relationships. If a relationship is based on something other than a genuine desire to see the other person flourish in every sense of the word, if it is based on something fleeting and temporary, then it can be fake.
To really know if the love in your relationship is fake, here are some things you should look out for:
1. They are emotionally distant

In a relationship, fakes have a tendency to not communicate. They provide no substance to what is happening in their lives. They also make excuses as to why they "couldn't" especially when it was a bit difficult to do so.
The difference between them and the person who truly loves you is the extra effort required to reach out when it's not that easy.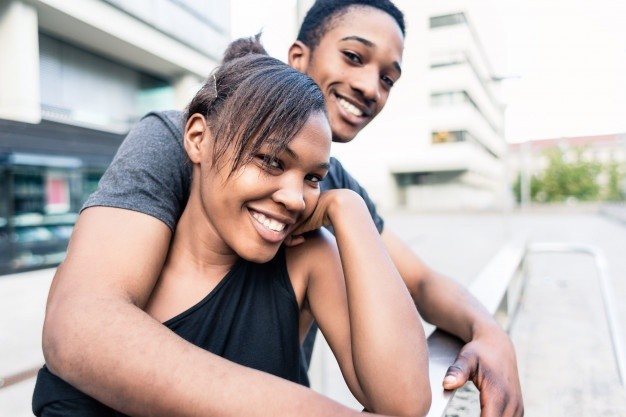 2. Always willing to throw in the towel

Conflicts occur in every relationship. It demonstrates the level of care the partners have for each other.
That said, every conflict requires resolution. If you are alone trying to resolve any conflict or issues that arise, this is usually a sign of emotional detachment and is naturally the most important sign you see in people. There is only fake love on you.
They don't really care if the relationship works or fails.
3. They don't meet you halfway

Are you always planning things? Test the other person? Take responsibilities and all that? If so, what discounts are your partners offering? Where is their effort?
Relationship and compromise are like two peas in a pod. A lack of effort is a universal sign of apathy — and a relationship is no different.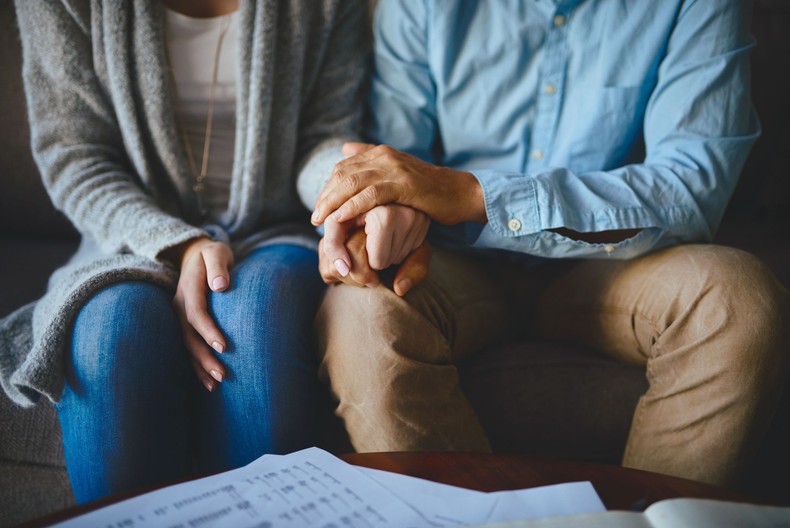 4. Uncaring

An authentic relationship evokes feelings of mutual passion. You are curious, concerned, involved, etc. in everything the other person does.
Someone who is constantly being careless isn't engaged, probably broke up, and is unfit — not to mention unfit — for a real relationship.
5. That gut feeling

Many times, when someone doesn't really love you, you will know. Usually there's that sixth sense, that gut feeling in the pit of your stomach that pokes you.
Add this to all the signs you see, and the picture is clear that this chick or that guy doesn't really love you. They are with you because they have no choice, or for money or some other bogus reason.
Be honest with yourself. Are you wasting your time? Is it money? Power?