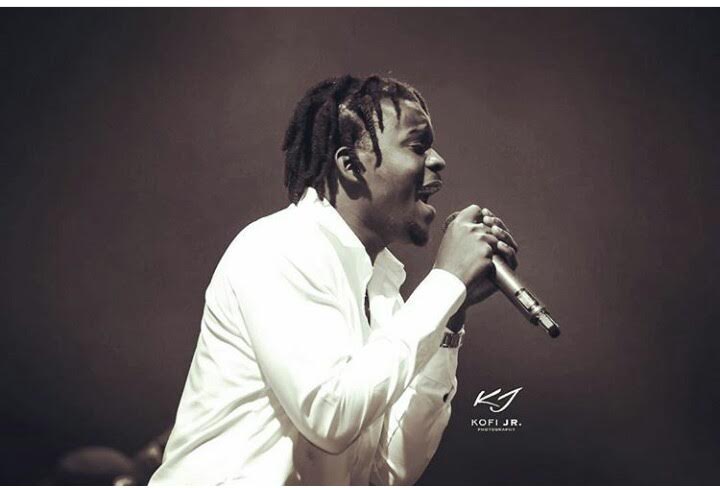 This comes after Joy Prime posted promoting Stoneboy for a show in Jamaica.
"Reggae dancehall act @stonebwoy is billed to perform in Jamaica this weekend. The show called Rebel Salute: The Preservation of Reggae will host some of the biggest reggae acts from around the world. Stonebwoy is the only Ghanaian billed for the event. Joy Prime's tweet read.
Reacting to the tweet, Jupiter called out Joy Prime for not garnering equal support for all musicians in Ghana.
'Hypocrites..we all need that strength and support…or why not some of us Ghanaians? fake industry,' Jupiter replied to the tweet.
The musician alleged that ga-speaking artistes are neglected in the entertainment industry.
"This whole industry is an establishment and if you're a "ga" like me, you either feel some kind of support from @shattawalegh, @IamKingPromise or @dkbghana etc. or you don't get any effort," he wrote in a now-deleted tweet.
Ghanaian comedian DKB supported his statement.
In response to the viral tweet, DKB wrote: "O Anemi! We know the tribal agenda and the caucus. We will not stop fighting them. GAs are born! Am3ny3m333 atotomi."
Jupiter wrote in a retweet: "It has to stop, its time they stop treating GAs like we are not Ghanaians…enough is enough!
The dancehall singer called on some media houses to be selective when it comes to artists they support.
He said: "If you're a Ga, you can't do anything to please them."
Michael Okin popularly known as Jupiter is a talented Ghanaian artiste who gained his respect and recognition after his collaborations with these talented Ghanaian artists such as Tinny, Trigmatic, Eazy, Samini and others.