Submission of nomination papers will take place between Wednesday, February 22 and Friday, February 24.
Submission and filing of forms will also take place from Monday, March 20, 2023 to Wednesday, March 22, 2023.
"Obtaining forms will commence from Monday 22nd to 24th February 2023 on the party website at a fee of GH¢5,000 and from March 20 to March 22 at a fee of GH¢40,000. Subsequently, the screening of aspirants will be held from March 27 to 29," the party said.
"Presidential aspirants are expected to collect forms from the party headquarters from February 22 to 24."
"Party doors will be opened for submission of forms from March 20 to 22, 2023."
Scrutiny of presidential aspirants will be held from March 27 to 29.
"The fee charges for obtaining the forms go to GH¢30,000 while the filing fees go to GH¢500,000."
However, the ruling New Patriotic Party (NPP) has advised Ghanaians to ignore the NDC.
According to Richard Ahiagba, Director of Communications of the NPP, the party is good for the country despite the current economic challenges.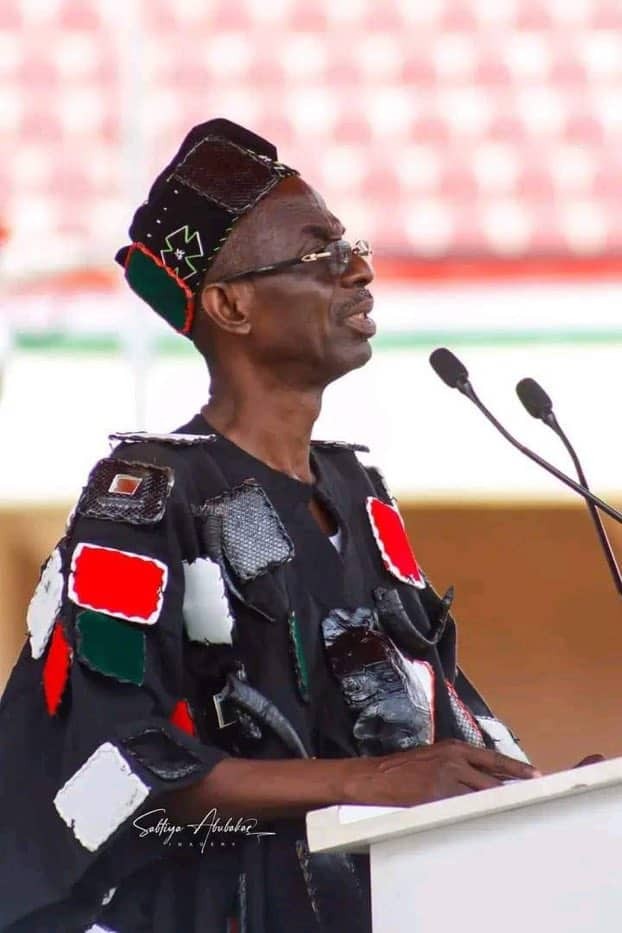 Mr. Ahiagba indicated that the Akufo-Addo administration recognizes the pain inflicted on them by Covid-19 and the Russia-Ukraine war and is working to alleviate the hardships.
In a tweet, Mr. Ahiagba said, "Our suffering from the global calamity of Covid-19 and the Russia-Ukraine war cannot be denied.
"The NPP and the government recognize the pain. But it is difficult to understand the excessive fear-mongering of the NDC because you have alternative proposals. Nothing!"
Relatedly, the NPP requested the Finance Minister to review the current domestic debt swap programme.